Testimonials
We are so thrilled to know that if you are reading this then you are considering hiring Brian for your wedding. This was the best and most important consideration for us when planning our wedding. Brian made it a flawless and worry-free experience from the jump. He took the time to walk us through the process and was available to…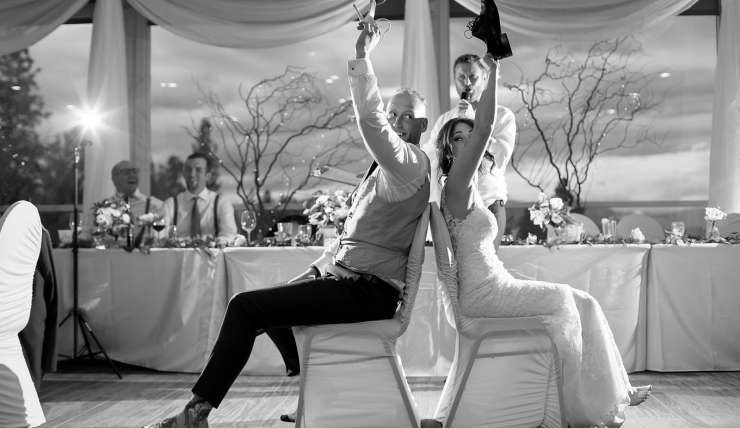 From the beginning, we knew we absolutely had to have Bmack be apart of our wedding. We met him at a friend's wedding the previous summer and he was incredible. Right away he had so much enthusiasm and excitement for our big day, and was so organized in the way that he sent us information and helped us plan the…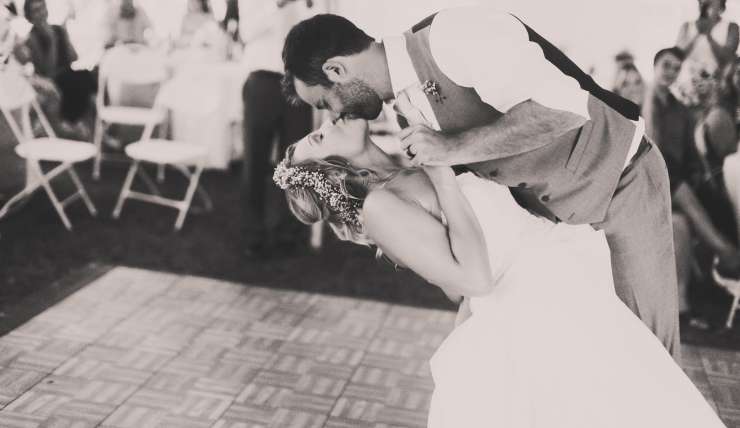 DJ BMack was one of the best decisions we made when planning our summer wedding. Brian made us feel so at ease when choosing the music for our big day and was so funny and easy to get along with. We found that he really listened to our wants and needs for the right genres and themes. We chose Bmack…
welcome
DJ B Mack
Hey, I'm B Mack! Radio Personality by day, and DJ / MC by night! One thing that was always certain from a young age was that I knew I wanted to base my life around music. I wasn't sure exactly which path to take early on, but I leapt forward, never looked back and have been going strong ever since. I strive for excellence year after year and put 100% into everything I do. Although my main priority is as radio personality on 99.9 Virgin Radio Kelowna, djying & emceeing has been and will always be my biggest passion!
To tell you a bit more about myself, I'm a seasoned professional DJ & MC with experience throughout Western Canada in all areas, and I specialize in weddings. I am currently a Morning Show personality, half of Virgin Radio Mornings with B Mack & Karly. I have been a professional DJ/MC for over 20 years and I LOVE what I do. In my field of expertise, I truly understand how crucial it is to perform to perfection, and that there is no margin for error. Learn more below!
Snapshot
In the Community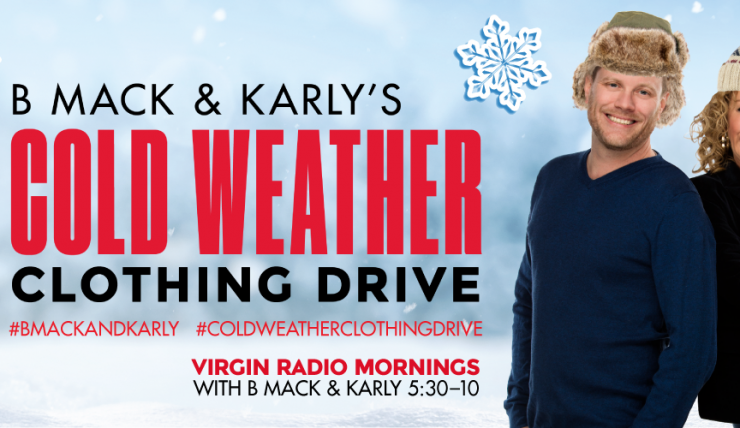 This year, B Mack & Karly's Cold Weather Clothing Drive will be in support of Ki-Low-Na Friendship Society and Kelowna SHARE Society. If you have warm clothes in your closet that you don't wear anymore, donate them to provide a simple, vital gift to those in need in our community. All donations will go towards helping the most vulnerable members…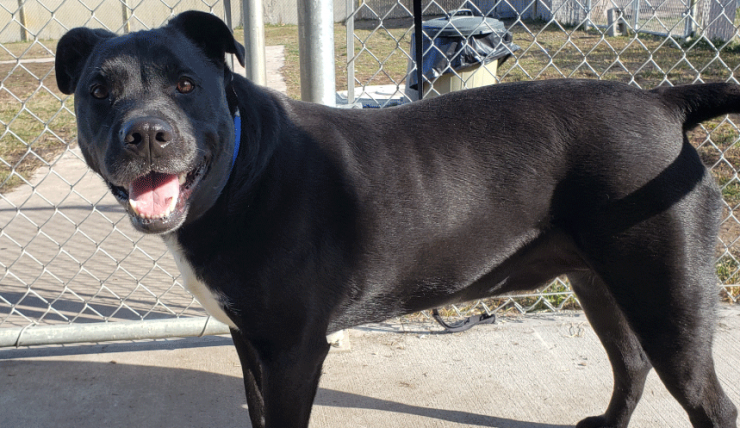 It's no secret; B Mack & Karly are huge animal lovers! That's why they've partnered with the Kelowna SPCA to find our furry friends their fur-ever homes. B Mack & Karly's Pet Project will feature a new adoptable pet every 2 weeks. They'll post their picture online and tell you all about them, and if you fall in love, you can apply to bring them home.
https://www.iheartradio.ca/virginradio/kelowna/promotions/b-mack-and-Karly-s-pet-project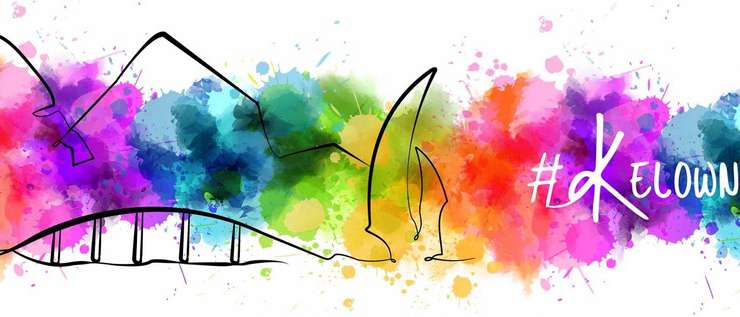 To our community,
Everyone is facing uncertain times, but as a locally owned and operated media outlet, we feel an obligation to pivot, show up and lead in our community.
To do so we must fight and work together because our community matters.
These are definitely difficult and uncertain times for most, but we know how particularly impossible this is for small businesses. While we continue to follow the latest recommendations, it is natural for us to freeze, stop everything and even hoard.
But it's never been more important to keep moving forward. 
We need to keep as much money circulating in the community as possible so we can do our part to keep the local economy flowing.
We have created this platform to give businesses the opportunity to continue to gain revenue, plus provide the ability for others to support local businesses who need it most.
Let's work together to keep #KelownaStrong.
https://kelownastrong.kelownanow.com/