Testimonials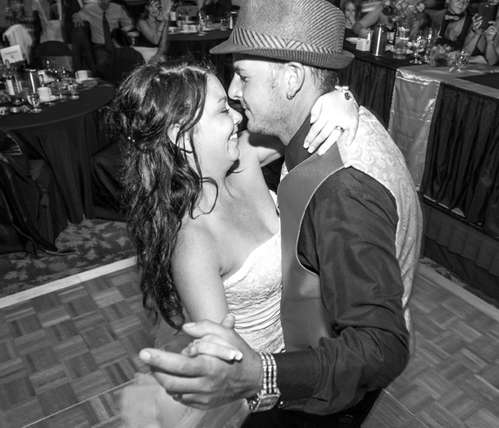 "Brian Mack, Bmack, or Mack daddy…what ever tickles your fancy really…  We had the pleasure of "meeting" Brian about a year ago, I say it that we because we actually didn't meet him until, well…the day of our wedding. He was highly recommended to us through a friend who had worked with him in passed years and I knew I…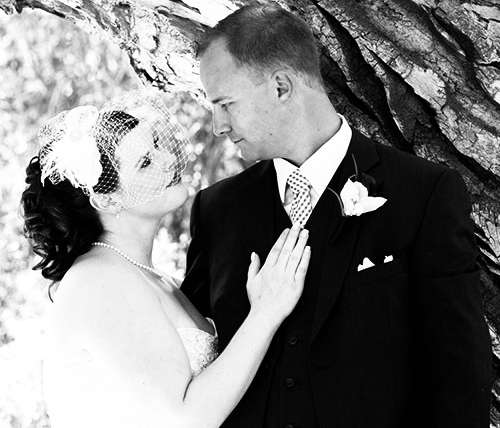 "The man with the plan, Brian Mack. Since I met my wife 4 years ago, I met Brian on various occasions when he was still living in Calgary. Even more so, since our wedding and the great experience that he made it, Brian and I have become great friends. Erin and I have visited Brian at his new (& old)…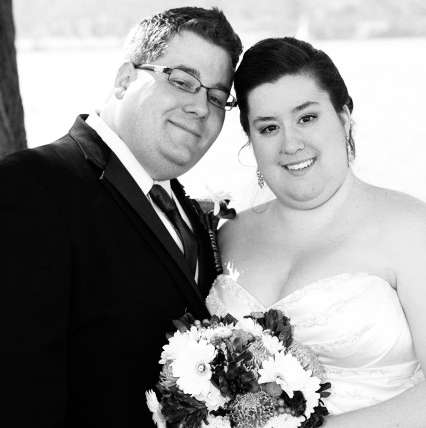 "If you're looking for someone to keep you on the dance floor all night, B Mack is definitely your man. Not only did he keep people dancing, but he pumped everyone up ahead of time with a fun icebreaker game for our guests to get a chance to mingle and work together as 2 families joined as one, and charmed…
welcome
DJ B Mack
With 15 years experience in music, entertainment and broadcasting industries, B Mack Productions provides you with the experience you deserve to ensure your event is a hit.
Snapshot
In the Community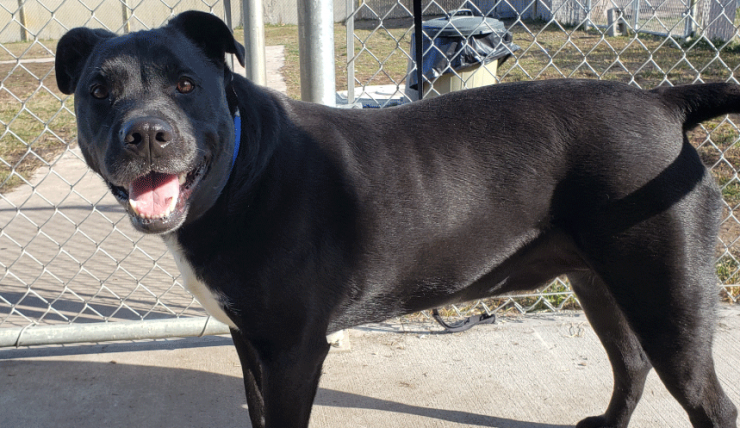 It's no secret; B Mack & Karly are huge animal lovers! That's why they've partnered with the Kelowna SPCA to find our furry friends their fur-ever homes. B Mack & Karly's Pet Project will feature a new adoptable pet every 2 weeks. They'll post their picture online and tell you all about them, and if you fall in love, you can apply to bring them home.
https://www.iheartradio.ca/virginradio/kelowna/promotions/b-mack-and-Karly-s-pet-project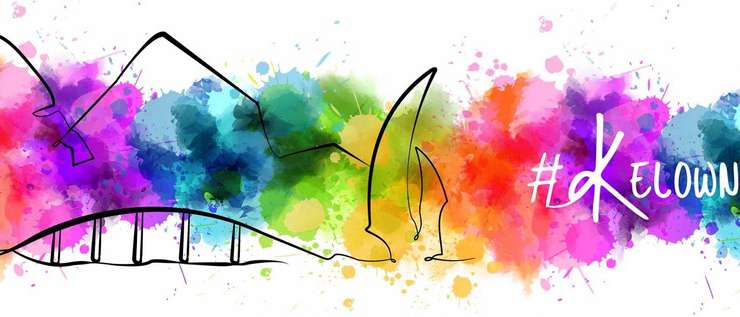 To our community,
Everyone is facing uncertain times, but as a locally owned and operated media outlet, we feel an obligation to pivot, show up and lead in our community.
To do so we must fight and work together because our community matters.
These are definitely difficult and uncertain times for most, but we know how particularly impossible this is for small businesses. While we continue to follow the latest recommendations, it is natural for us to freeze, stop everything and even hoard.
But it's never been more important to keep moving forward. 
We need to keep as much money circulating in the community as possible so we can do our part to keep the local economy flowing.
We have created this platform to give businesses the opportunity to continue to gain revenue, plus provide the ability for others to support local businesses who need it most.
Let's work together to keep #KelownaStrong.
https://kelownastrong.kelownanow.com/