Born and raised in Penticton, Brian moved to Calgary to earn his radio and TV broadcasting diploma at Mount Royal University.
The training allowed him to combine his two passions – radio and being a disc jockey at everything from weddings and special events to high school dances and nightclubs.
Since moving back to the Okanagan six years ago, B Mack's radio career has taken off.
He hosted the B.C. at Night, a syndicated radio show from 7 p.m. to midnight for three years before doing a short stint on afternoons and then becoming a co-host on the most-listened-to and coveted morning show.
The show has really gained momentum, especially in the past three years as he has been co-hosting the morning show.
Passionate about his current home of Kelowna, BC you can often find Brian serving as MC at many community events and causes.
In his spare time, B Mack is an avid golfer and likes to hang out in his backyard with his wife and their two pugs and Chihuahua.
Snapshot
In the Community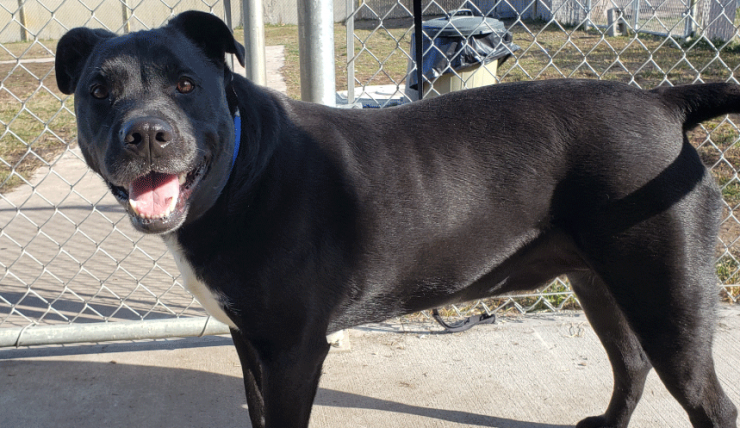 It's no secret; B Mack & Karly are huge animal lovers! That's why they've partnered with the Kelowna SPCA to find our furry friends their fur-ever homes. B Mack & Karly's Pet Project will feature a new adoptable pet every 2 weeks. They'll post their picture online and tell you all about them, and if you fall in love, you can apply to bring them home.
https://www.iheartradio.ca/virginradio/kelowna/promotions/b-mack-and-Karly-s-pet-project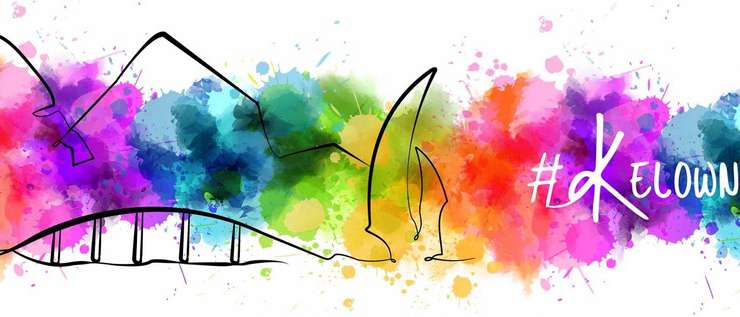 To our community,
Everyone is facing uncertain times, but as a locally owned and operated media outlet, we feel an obligation to pivot, show up and lead in our community.
To do so we must fight and work together because our community matters.
These are definitely difficult and uncertain times for most, but we know how particularly impossible this is for small businesses. While we continue to follow the latest recommendations, it is natural for us to freeze, stop everything and even hoard.
But it's never been more important to keep moving forward. 
We need to keep as much money circulating in the community as possible so we can do our part to keep the local economy flowing.
We have created this platform to give businesses the opportunity to continue to gain revenue, plus provide the ability for others to support local businesses who need it most.
Let's work together to keep #KelownaStrong.
https://kelownastrong.kelownanow.com/