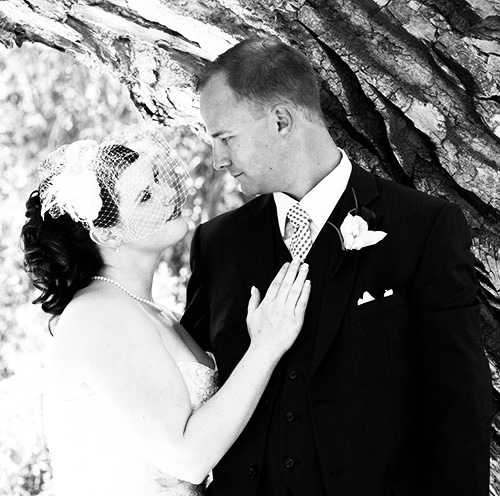 "The man with the plan, Brian Mack. Since I met my wife 4 years ago, I met Brian on various occasions when he was still living in Calgary. Even more so, since our wedding and the great experience that he made it, Brian and I have become great friends. Erin and I have visited Brian at his new (& old) hometown of Kelowna.  More recently we have even taken a couples trip together down to California with him and his girlfriend to attend a ridiculous music festival and tour the sunny state. That's going to be an annual thing now because whether work or play, he brings the fun to the table. Needless to say because of the great person Brian is, we have all forged a life-long friendship, which is a true testament to who Brian Mack is.
Brian's track history really says it all. There is a reason he has skyrocketed upward to the position he is in today. With a decade in the music industry and a lifelong love of music of all types, this guy really knows his stuff. If you don't believe it ask Brian to show you his music collection! He brings a pure level of professionalism to anything he puts his name on, and our wedding was no exception. From top end new equipment, unlimited music selections, perfect timing, and Brian's incredibly friendly personality, it's a guarantee to have a rewarding experience with him at the helm.
Brian is hands down one of the most talented people I have ever met. Because of that, we not only had him as DJ, but also the MC. He has a truly unique gift in that he has the ability to take random bits of information he picks up along the way before the event, and then turn them into a great, personalized story for all to enjoy. I have to admit getting married and really just the planning of it adds some stressful moments to a person's life, so surrounding yourself with supportive genuine people like Brian makes all the difference in pulling it all together.  He also some major coordination between some of the other live music entertainment we had on the go. To this day I still have friends and family tell my wife and I that ours was the best wedding they had been to, and just in hearing that I know Brian was a huge part in making it happen. To sum it up, we would be lucky to have him rock all our events down the road!
Till Next Time B!"